Business Etiquette for A Strong First Impression
Business Etiquette for A Strong First Impression
Etiquette is not about knowing which fork or knife to use. True etiquette goes well beyond that. It's a fundamental quality that comes from many aspects: kindness, empathy, courtesy and consideration for those who are around us. Business etiquette is all about your behavior and attitude as a professional in the business environment. Many business owners and other professionals are perfect in the technical side but they lose a lot of credibility because of lack in the ethical and behavioral side.
Dressing properly and having good etiquette is the noise you do not make to catch the attention and build a strong first impression in others mind's as people only take 7 seconds to make a strong first impression. Thus, business etiquette applies to all levels and ranks of people in business, starting from the job applicants to the CEO.
Handshake Etiquette:
This might sound strange to your years but trust me, handshakes matter! While handshaking with someone:
If you are sitting, rise before extending your hand and make sure the handshake is in two to five seconds duration.
The person in a higher position of authority or age should be the first one to extend a hand.
Make eye contact and offer a sincere smile to show that you are happy.
Finally don't pump the other person's hand more than three times, or the greeting may become very uncomfortable.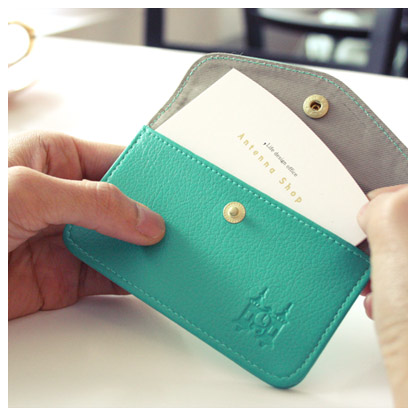 Business Card Etiquette:
Offering your business card shouldn't be like you're offering a promotion flyer at a store! There is such a thing as business card etiquette.
Never offer your card at the beginning of a conversation, wait till the end.
Always ask before you give your card a nice simple question like "would you mind taking my business card?".
The person in a higher position of authority should offer to give his business card first.
In case you are receiving the card and not giving it, make sure you take a quick look at it before you toss it on your drawer, bag or pocket.
Managing Your Stuff:

Your bag, phone, notes, papers, jacket or anything you might be holding must have a place to put while you are stepping into a meeting or an interview,
Leave your jacket or coat with the receptionist outside, you will not want to enter the meeting or the interview room looking around for a place to hang it.
Cell phones are not supposed to attend the meeting/interview, it would be more professional to put it on silent and store it inside your bag or pocket.
Do not put your bag in the table or desk in front of you; put it on the floor on the right side of your chair.
The only thing that can be placed in front of you is the pen, papers (in case you will take notes) and any other files related to the meeting/interview you are attending.
For sure these are not the only rules you should take with you wherever you go, the way you walk, talk, greet and introduce yourself also matters and help you to build the good first impression you are looking for. Always remember to dress for success; the first thing people notice about you is your outfit!
---