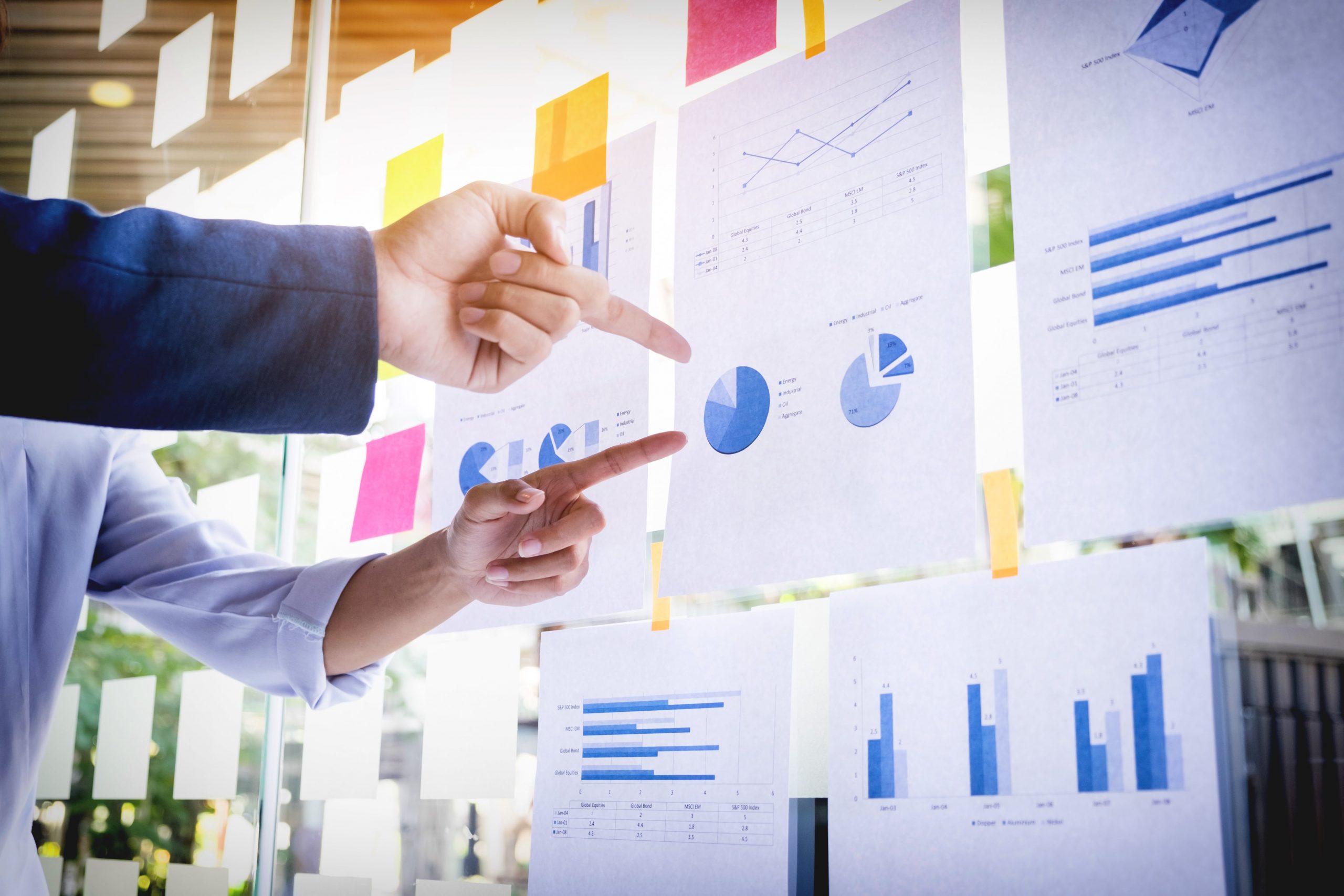 Map the competencies
of your team
High Performance Academy
Let's start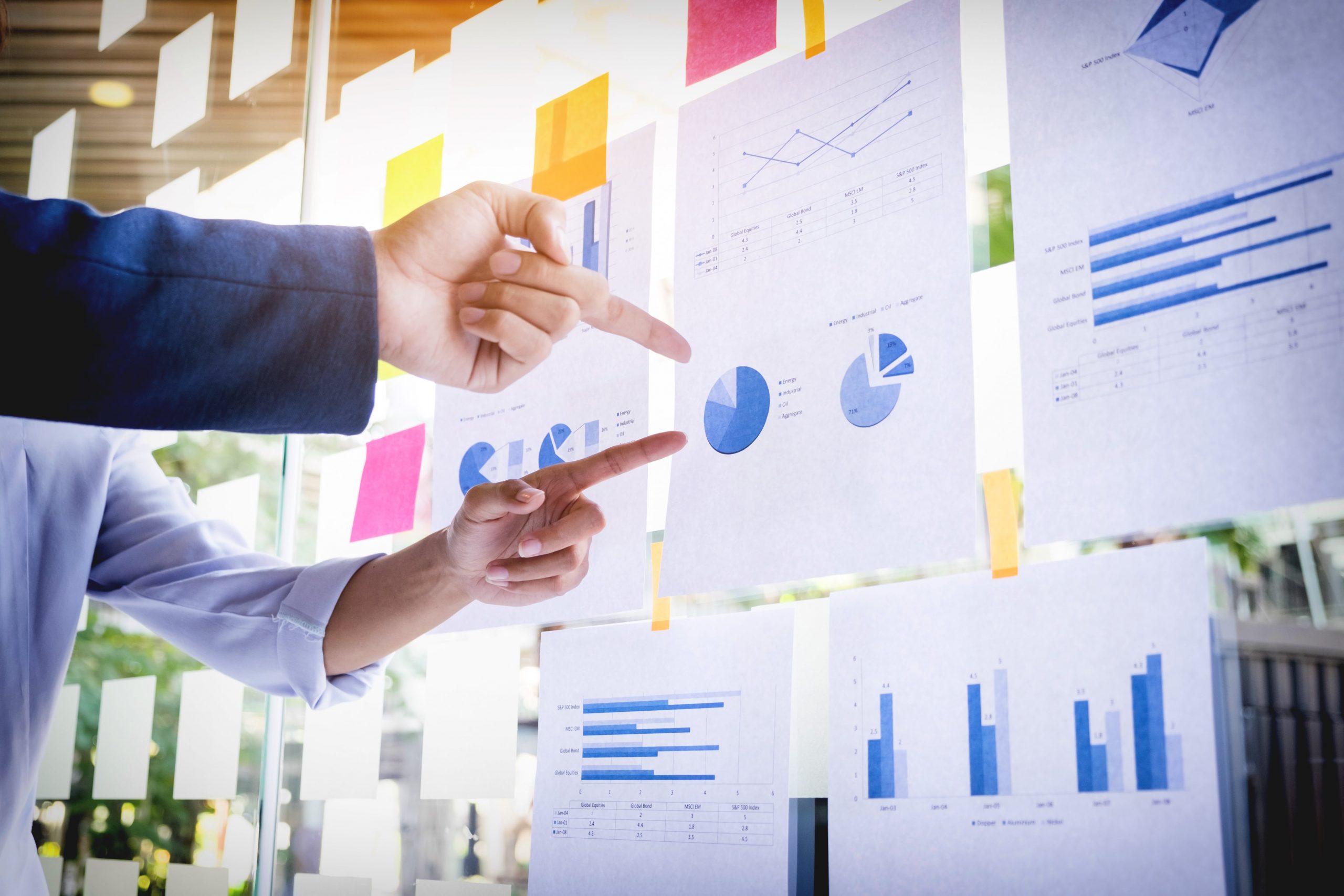 Define their future
development plans
High Performance Academy
Let's Start
HPA Now Provides Development Centers powered by TTI
DCs provide accurate and reliable information about the strengths and weaknesses of your employees that are not otherwise observed.
Employees learn from their peers and have a useful development experience.
You will be able to identify precisely targetable development activities (training, coaching or mentoring) which focus on areas identified in the DC as requiring improvement.
Invaluable for supporting your succession planning and talent management processes.
DC is an efficient tool in the following cases:
Creating personal measurable development plans.
Identification of internal talent.
Support of talents' further growth and development of management skills in employees especially in managerial positions.