Finanochain [ Certificate in supply chain finance | CSCF ]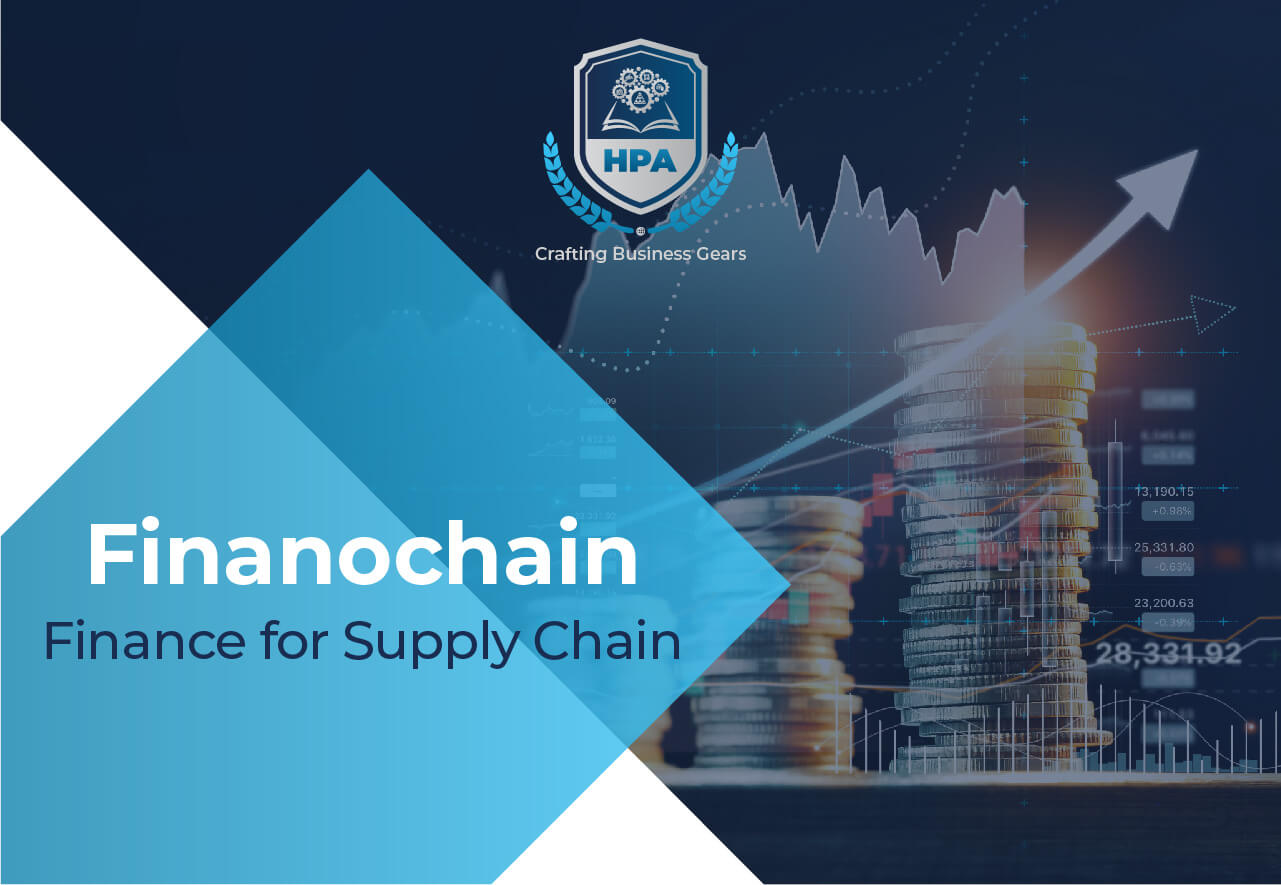 Finanochain [Certificate in supply chain finance | CSCF]
What is Finanochain [ Certificate in supply chain finance ]?
Supply chain management without a grasp of finance makes it impossible to achieve the goals of the supply chain. Finanochain is a Certificate in supply chain finance.
In actuality, the supply chain theories and practices you employ and the profitability of the goods and services you provide can only be attained through financial research.
Why Finanochain
?
Without studying the financial impact on the supply chain process, always will be something missing in the management of the process of the supply chain. 
Financial rules are used to support both long-term and short-term decision-making in the supply chain process, enhancing profit maximization. Because of that Certificate in supply chain finance is a good addition for you.
Fundamentals
The main pillars of the supply chain
How finance differs from accounting.
The financial roles in supply chain
Supply chain impact on financial statements
Income statement.
Balance sheet statement.
Cash flow statement
Financial analysis and supply chain decisions
What are the financial ratios?
The impact of the supply chain on financial ratios
Supply chain cost
Various costing models used in the supply chain
Procurement costs classification
Logistics and distribution costs
Inventory costs
Forecasting and Pillars of Master Budget
Sales budget
Production budget
Cost of goods sold budget
Cash Budget
How to deal with budget variance
Financial KPIs of supply chain
Cash and credit analysis to inform purchasing choices
COGS, COGM, and SGA relations
Different models of Inventory valuation techniques
Cost-volume-profit analyses for operations at breakeven points
Making, buying & outsourcing analysis
Depreciation models of equipment
Financial inventory KPIs
After the Finanochain completion, participants will be able to:
Increase business profit through supply chain operations
Describe how the supply chain's activities are impacted financially.
Apply methods for identifying cost.
Prepare budgetary control statements
Calculate the dedicated total cost per unit
Able to read financial statements.
Calculate production and operating volume to turn a real profit.
All Supply chain positions (Planning, Purchasing, Production, Logistics, Inventory, cost controller)
Course Features
Lectures

0

Quizzes

0

Duration

20 hours

Language

English

Students

0

Assessments

Yes