Excel for Supply Chain Management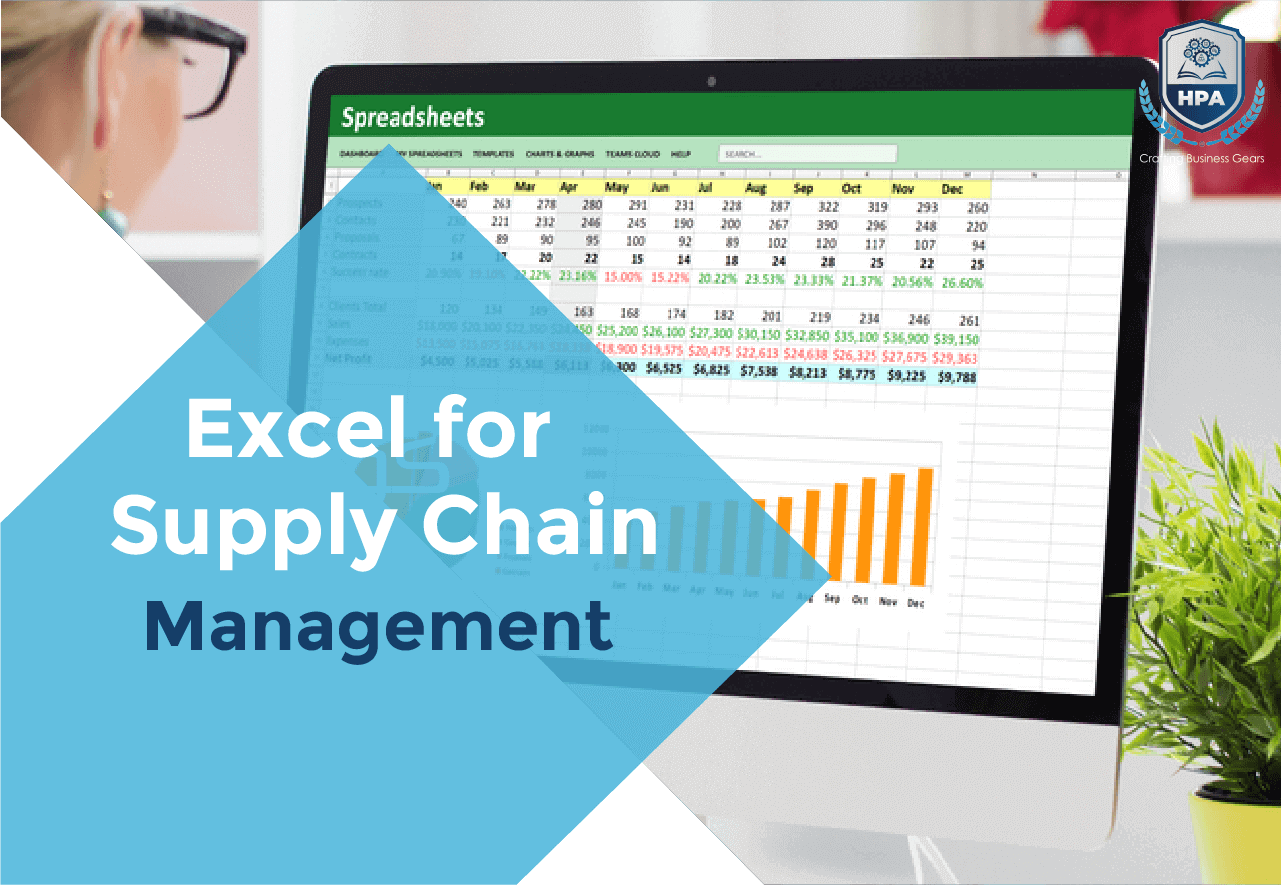 Excel for Supply Chain Management
What is Excel for Supply Chain Management?
Excel for Supply Chain Management seeking to calculate payments for significant purchases, create a budget, or maintain organisation with checklists and other tools.
Excel makes it simple to track financial performance, including business profit or loss. The most frequently utilized spreadsheet program is Microsoft Excel.
Excel proficiency is a worthwhile investment for both your personal and professional lives.
The majority of jobs use Excel, thus as an employee, learning how to use it well has value. More options for employment and career progress result from this.
Why this course?
Understanding how to utilize Excel increases a worker's productivity at work. Employees who are proficient in producing intricate worksheets, bills, charts, and complex formulae produce professional outcomes in a shorter amount of time.
Excel for Supply Chain Management demonstrates the fundamentals of more complex spreadsheet working methods and allows learners to study the structure of the Excel file.
Course Features
Lectures

0

Quizzes

0

Duration

24 hours

Language

ENG/AR

Students

0

Assessments

Yes