TOT Course | Training Of Trainers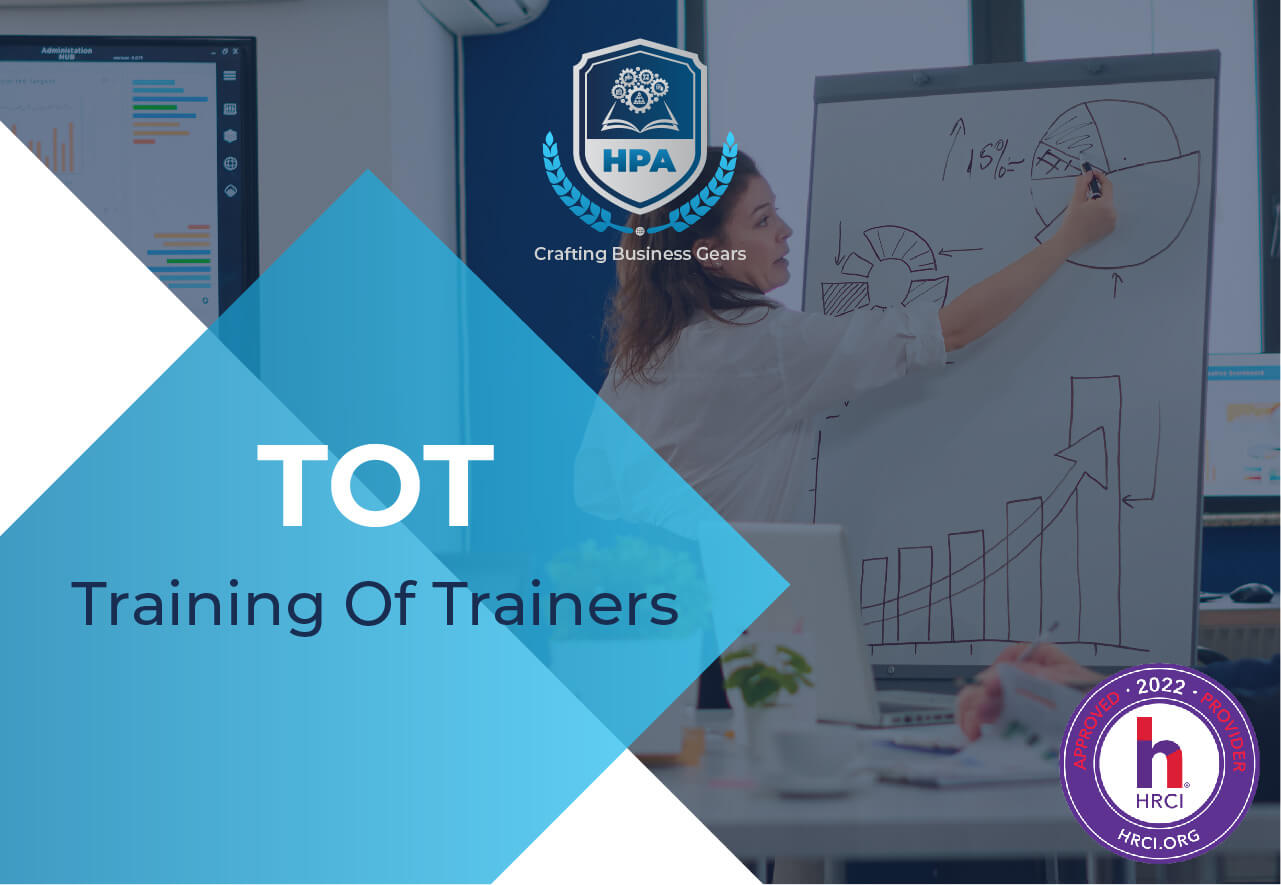 TOT Course
What is the TOT Course?
TOT Course will help you expose your natural potential as a Trainer while giving you the basic, yet essential, skills needed to effectively train and develop others. In this training, you will learn how to become a Professional Trainer, identify training needs, build effective training materials, and understand and assess your audience.
In 2023, you also will learn how to lead your training virtually, To create impactful learning experiences, the online trainer needs to master the ways of engaging the learner, motivating them, and guiding their attention, all of it through masterful facilitation mixed with the ability to build positive and strong group dynamics.
Why TOT Course?
The TOT Course | Training of  Trainers can be a valuable investment for individuals who are interested in becoming trainers or enhancing their existing training skills. It can provide them with the knowledge, skills, and confidence they need to design and deliver effective training programs that meet the needs of learners and organizations
After the completion of TOT Course you will receive
[TOT Certificate – Performance Analysis Report – Certificate Transcript]
Course Features
Lectures

0

Quizzes

0

Duration

56 hours

Language

ENG/AR

Students

0

Assessments

Yes