CertIFR® | IFRS Certificate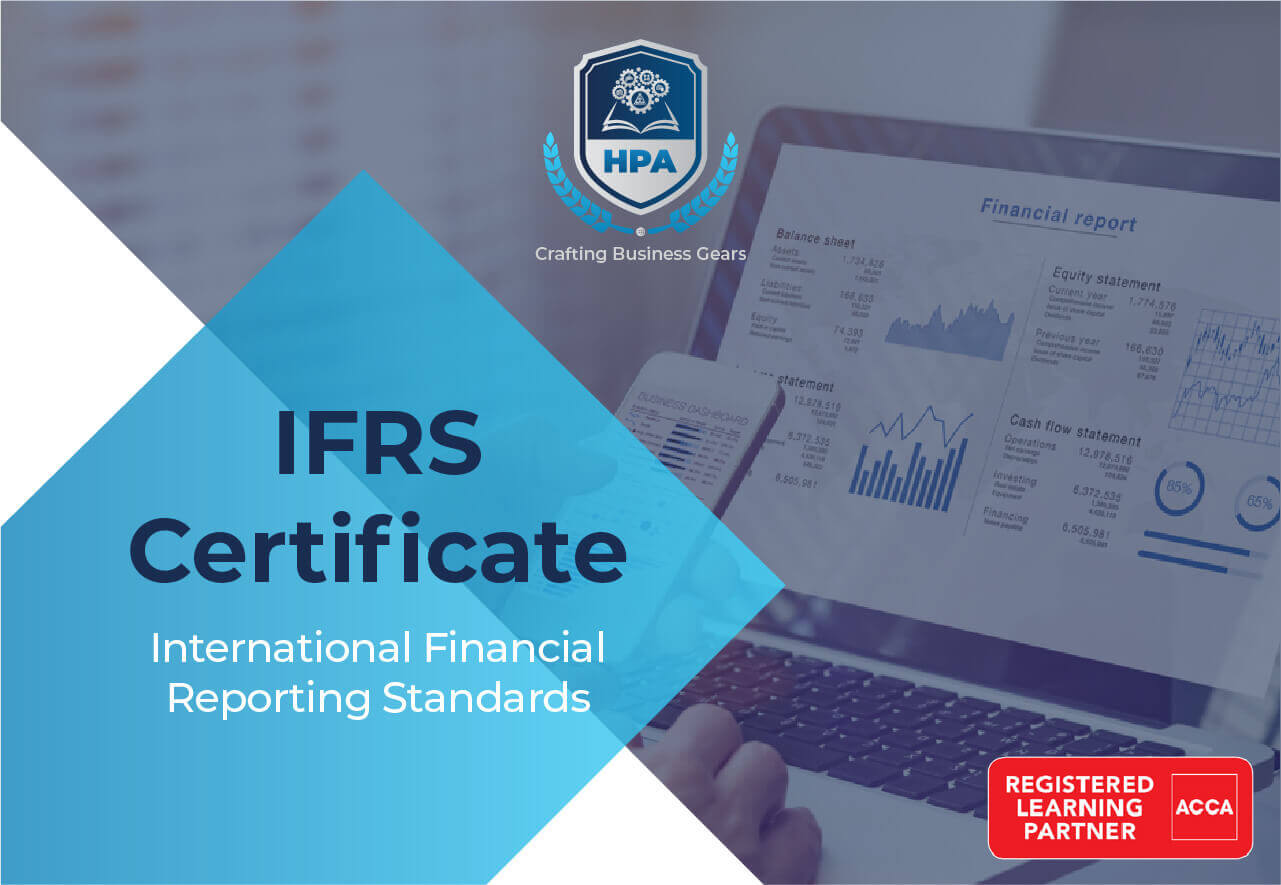 CertIFR® | IFRS Certificate
What is CertIFR | IFRS Certificate?
IFRS Certificate stands for "International Financial Reporting Standards Certificate ", which is a set of accounting standards developed by the International Accounting Standards Board [IASB] for the preparation of financial statements. The IFRS is used by companies in over 120 countries to prepare financial statements that are comparable and transparent, giving investors and other stakeholders a clear understanding of a company's financial position and performance.
Why CertIFR | IFRS Certificate? 
The CertIFR | IFRS Certificate is beneficial for individuals who work in accounting and finance, particularly those who work for multinational companies that operate in countries that use IFRS. It demonstrates a high level of knowledge and understanding of IFRS, which is essential for preparing accurate and transparent financial statements that comply with international accounting standards. The certificate is also a valuable asset for individuals who want to advance their careers in accounting and finance.
Course Features
Lectures

0

Quizzes

0

Duration

40 hours

Language

ENG/AR

Students

0

Assessments

Yes