Credit Management Course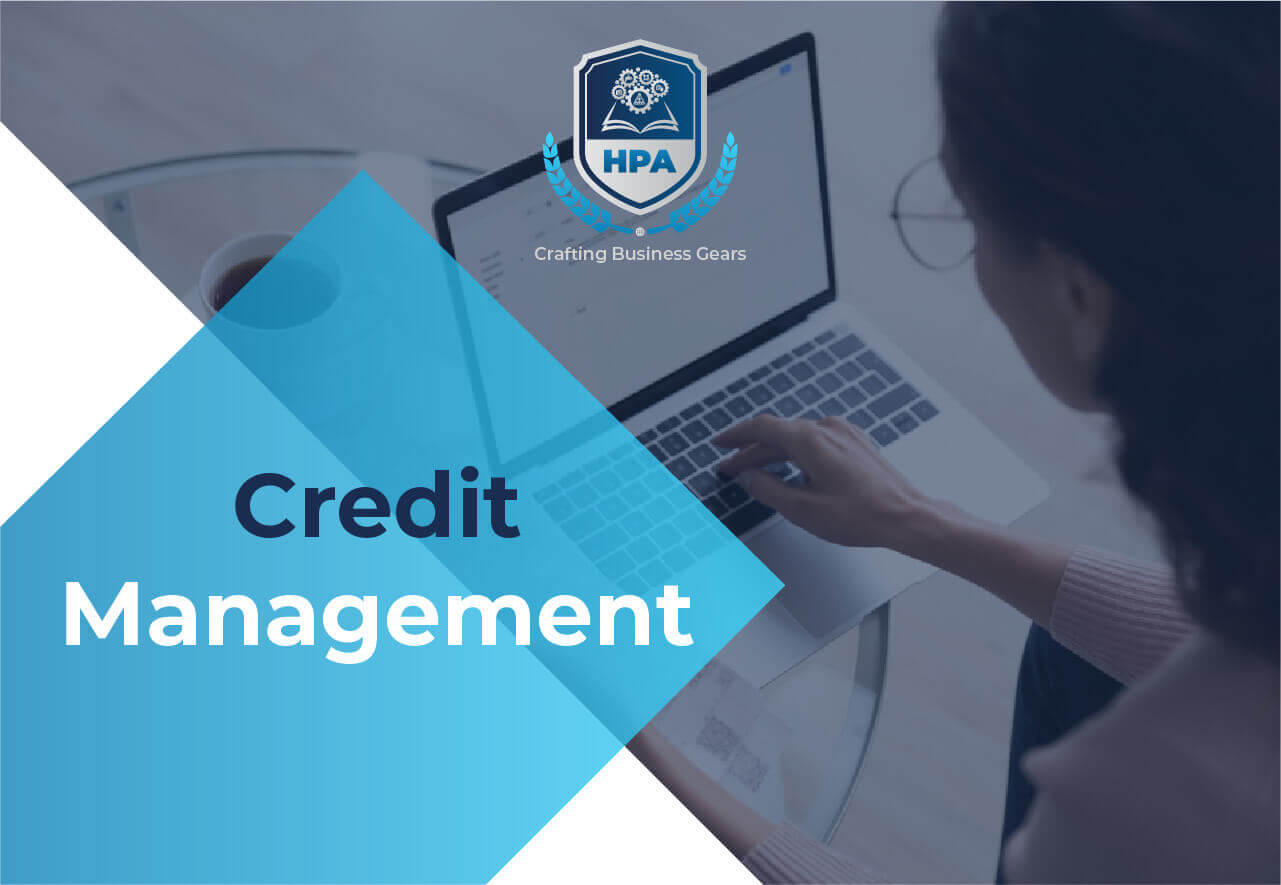 Credit Management Course
What is Credit Management?
Credit management is the process of managing a company's credit policies and procedures, as well as the credit extended to customers. The Credit Management Course provides an overview of the key principles of credit management, Participants will learn how to establish and maintain effective credit policies, By the end of the course, participants will be equipped with the knowledge and skills needed to effectively manage credit and improve the financial performance of their organization.
Why Credit Management Course?
Controllers and other financial executives with responsibility for credit, receivables, and collections need the best tools, strategies, benchmarks, and advice to set goals to improve the operations of this vital function. The Credit Management Course provides you with a core understanding of four basic areas critical to managing credit, AR, and collections: best practices, benchmarks, automation, and outsourcing.
1- The need for credit management:
What is it ?
Its objectives
Its relationship with Sales
2- Scope of CM:
Setting Up of Customer Accounts
Credit Application
Terms and Limit Conditions
Daily order approval
Credit Administration
Aging Report
DSO Analysis Report
3- Credit Assessment:
Evaluation of credit risk of customers
Credit Limit Review
Creating an effective
credit policy
Credit Risk Management
Credit Insurance
4- Understanding the Cost of Credit:
Multiple effect of bad debt write- off affects your profit periphery
The conclusion of Day sales Outstanding (DSO)
The Credit Perspective
5- Improving Cash flow using credit management:
The cash flow cycle
Accelerating cash inflows
Cash flow forecast
6- Best practices in Credit Management.
After completing the Credit Management Course, Students will learn the following:
know the purpose of credit management and its benefits.
Recognize the impact of credit policy in defining the goals, duties, and obligations of credit.
Acknowledge the importance of credit evaluation as a result of planned risk-taking for the purpose of increasing.
prioritize developing company receipts and cash.
Create a collection policy that not only ensures debt recovery but also provides follow-up steps for debt monitoring and collection.
Finance Managers
Credit Managers
Accountants & Admin.
Executives & Managers
Course Features
Lectures

0

Quizzes

0

Duration

36 hours

Language

ENG/AR

Students

0

Assessments

Yes