QAD | Qualified Accountant Diploma
QAD | Qualified Accountant Diploma
---
Overview: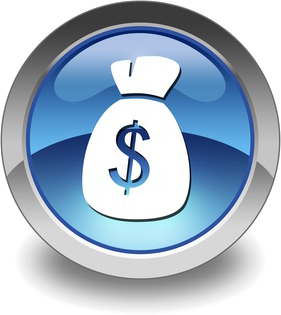 Under the current work environment it became a must for each one to increase his performance, particularly the finance department needs for a new type of accounting skills that most appropriate to the work nature accounting Diploma
Through QAD  you'll learn about the different technicalities of financial management functions and discover the important issues, challenges and opportunities also evaluate and improve your company position through a unique package of Accounting, Finance, Cost and Tax to compete effectively in the current rapidly changing work environment, This will be done by a certified specialists in all aspects of finance.  Accounting Diploma
Key Benefits:
After you complete this diploma (QAD) in accounting participants will be able to: Accounting Diploma
Prepare the financial statements (Income Statement – Balance Sheet) and Disclosures in according to the Egyptian Accounting Standards.
Prepare a cash budget plan at the organizational level.
Identify the methods of proper credit policies' planning
Understand the concepts and the roles of Financial Accounting, Cost Accounting and Management Accounting.
Understand the difference between the Absorption Costing, Marginal Costing and identify the Break Even.
Analyze the costs for the purposes of managerial planning , control and decision making
Protect company from any violation in front of the Egyptian Tax Authority.
International Trade Process awareness & skills.
Program Content:
Audience:
QAD  is designed for accountants who have more than 2 years of experience in accounting field and those who wish to work at executive and managerial levels.
Accounting Diploma
Course Features
Lectures

0

Quizzes

0

Duration

60 hours

Language

ENG/AR

Students

0

Assessments

Yes