Data Analysis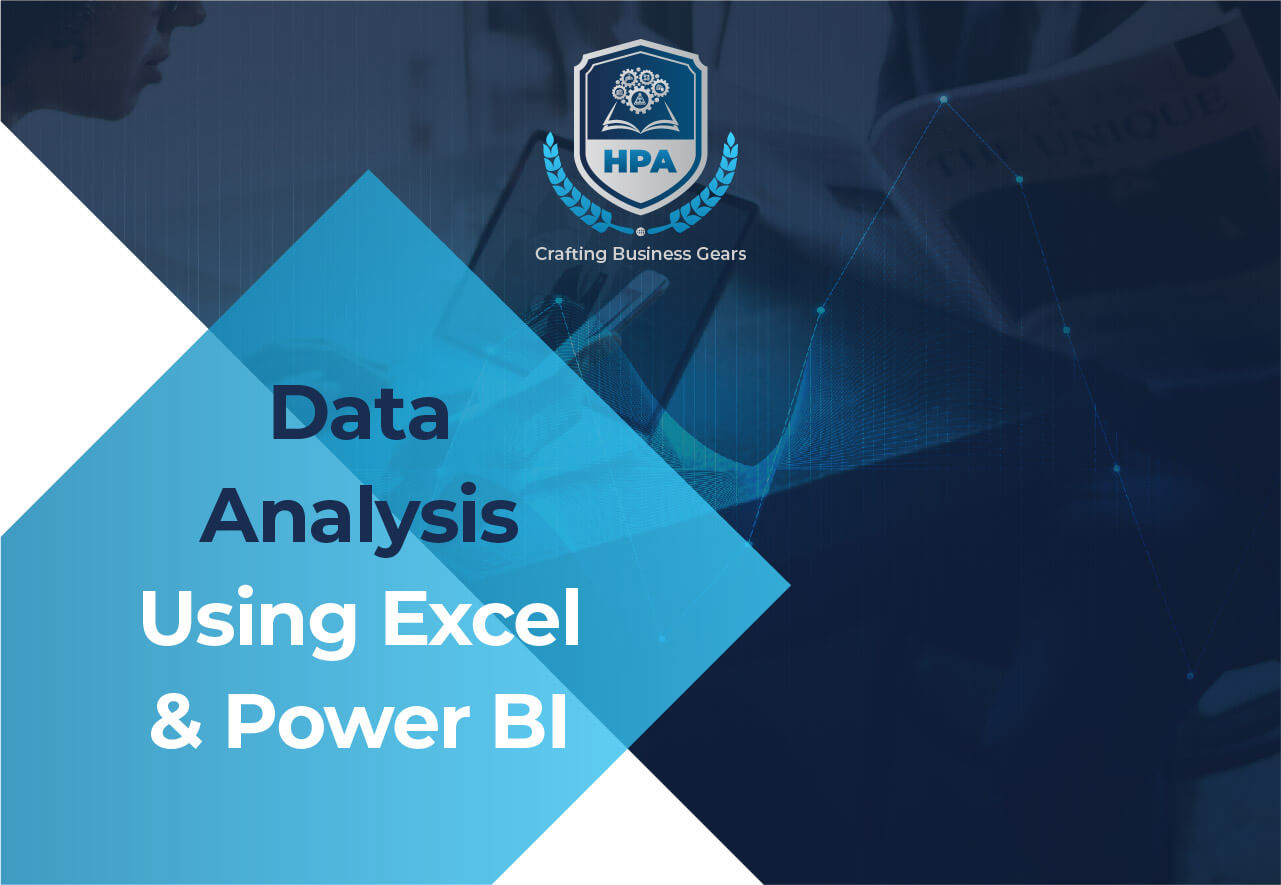 Data Analysis
---
Overview:
Data Analysis Is what helps organizations determine their positions in the market relative to competitors.
It is what helps us identify the potential risks that need to be avoided and the opportunities that must be grabbed in order to grow.
In today's world, good decision-making relies on data and  analysis,
This course is designed to learn you the analysis of data techniques that help you to make a good decision at a perfect time.
Content:
Introduction to Data Analysis
Intro to data analysis
Data Analysis and Analytics
Data Analysis and Statistics
data analysis and making decisions
Data Analysis Process
Data collection and validation
Principles of data collection
Data collection techniques
Data validation process
Data Cleaning
Shaping and Modeling data
Shape power BI data
Create relationships
Calculations and measures
Analyzing Data with Excel
Introduction to data analysis with Excel
Importing Data into Excel
Shaping and Transforming Data
Table Relationships and Hierarchies
Excel Pivot Tables
Excel Data Modeling
Advanced DAX Functions
Creating Measures by Using DAX Functions
Visualizing Data in Excel
Analyzing Data with Power BI
Introduction to business intelligence
Exploring power BI
Import Data from Multiple Sources
Creating a Power BI report
Creating a Power BI dashboard
Connecting to Power BI data
Create a Power BI dashboard
Importing Excel files into Power BI
Viewing reports from Excel files
Power BI Mobile
Data visualization and dashboards (projects)
Intro to data visualization
Visualization Tools
Visualization and dashboards
Advanced Excel dashboards
Advanced BI dashboards
Key Benefits:
 At program completion; participants will be able to:                                               
Work with different types of complex data
Use Microsoft Excel effectively for data analysis
Explore analysis and visualization tools and techniques
Learn the process of data analysis in Excel & Power BI
Import data sets
Clean and prepare data for analysis
Learn about BI Project Lifecycle
Create a Power BI dashboard with Excel
Find answers to your questions using tools­
Build effective visualizations and dashboards distribution
Use the Power BI Mobile app,…..
­
Audience:
Organizations that wants to depend on data to take decisions
Anyone who wants to learn the concepts of analysis for data
Anyone who wants to learn to apply analysis techniques and use the analysis tools.
Course Features
Lectures

0

Quizzes

0

Duration

36 hours

Language

ENG/AR

Students

0

Assessments

Yes