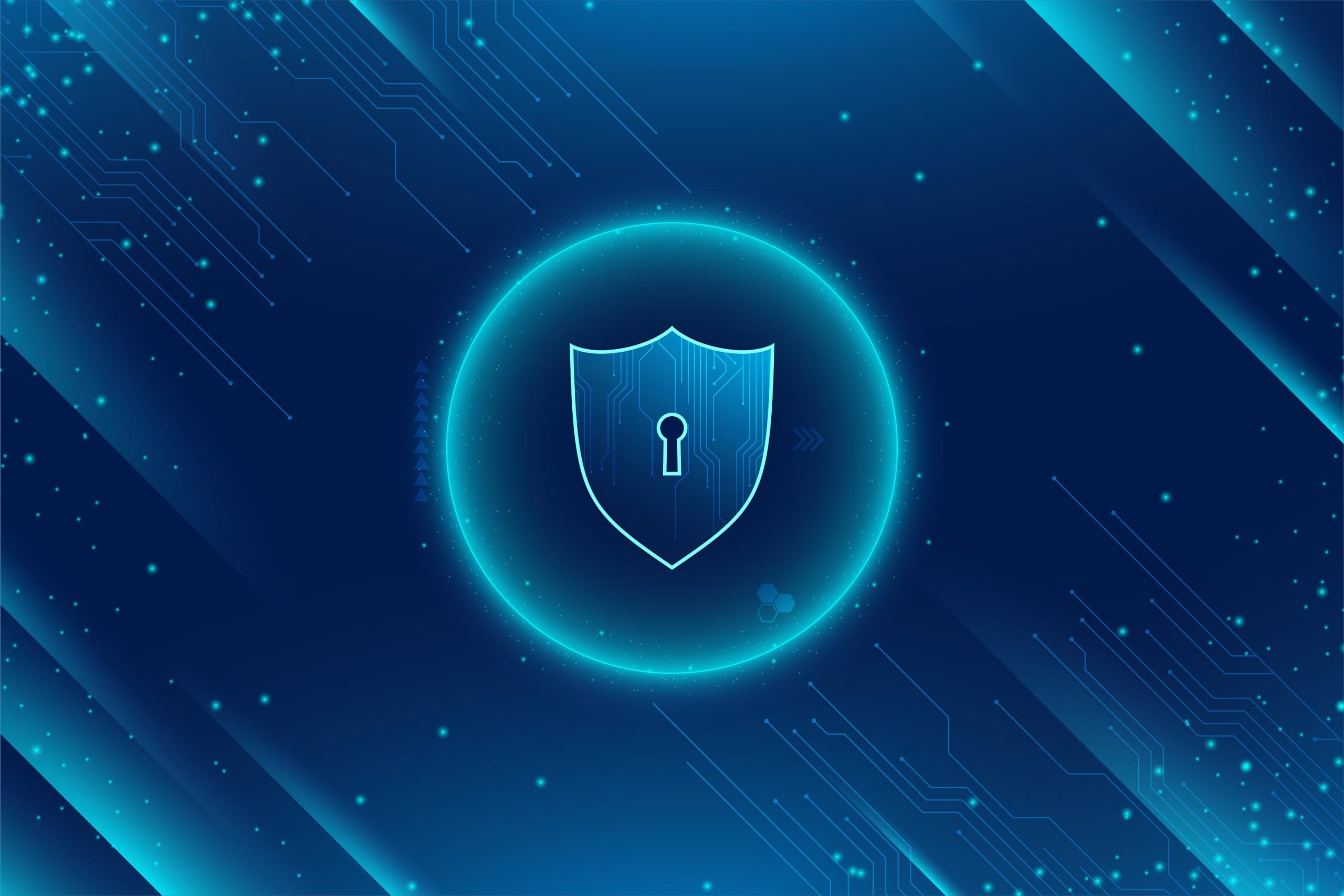 HPA is an Accredited Training Center
from EC-Council
Discover Now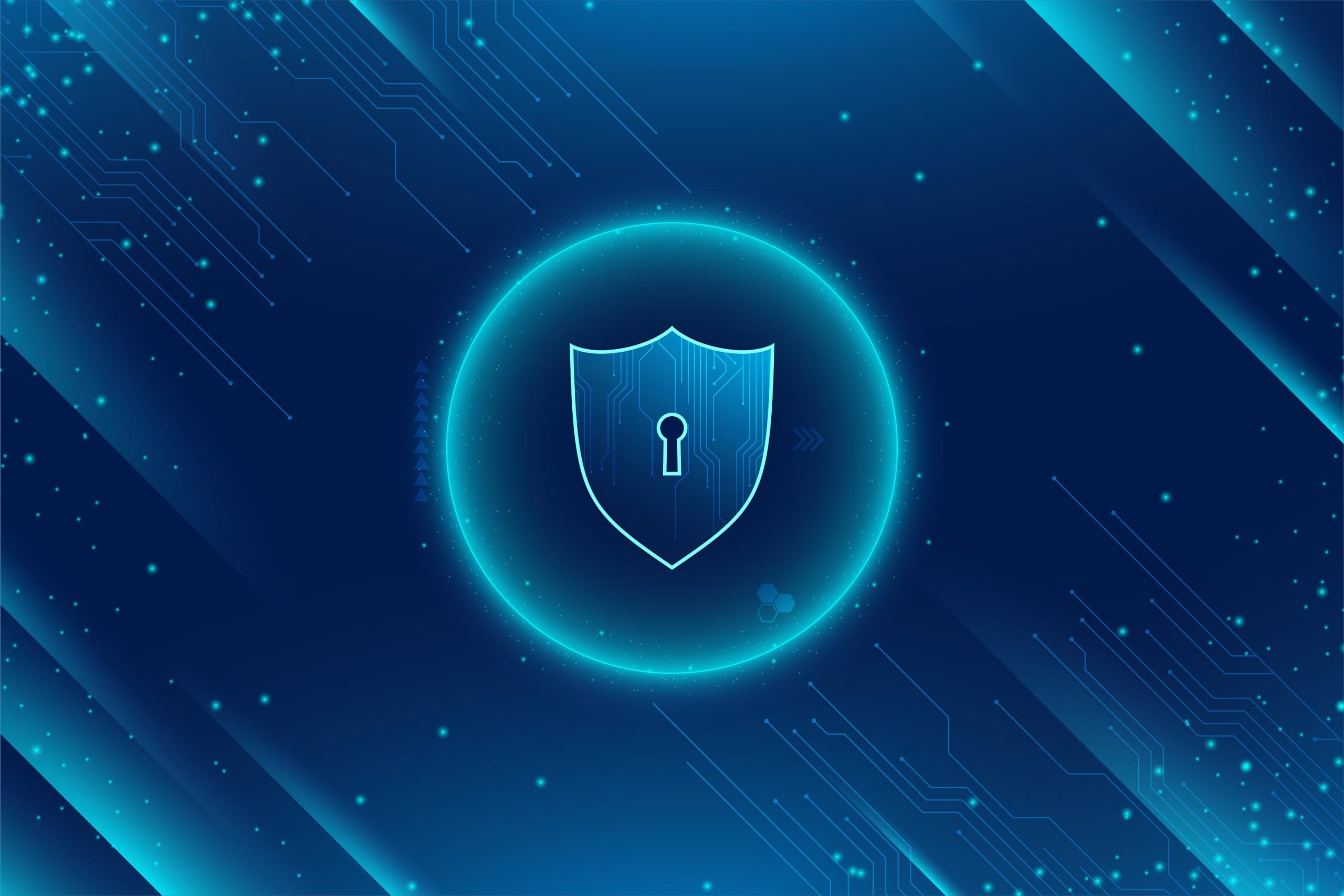 High Performance Academy
Discover Now
hpa is pleased to announce that we became an Accredited Training Center from EC-Council, the global body of cybersecurity.
The International Council of Electronic Commerce Consultants (EC-Council) is an organization that offers cybersecurity certification, education, training, and services in various cybersecurity skills.
EC-Council has certified over 237,000 professionals from 145 countries.
This accreditation will allow us to help our clients protect themselves against cyber threats with hands-on training, an effort that's needed today more than ever as cyber-attacks are on the rise.