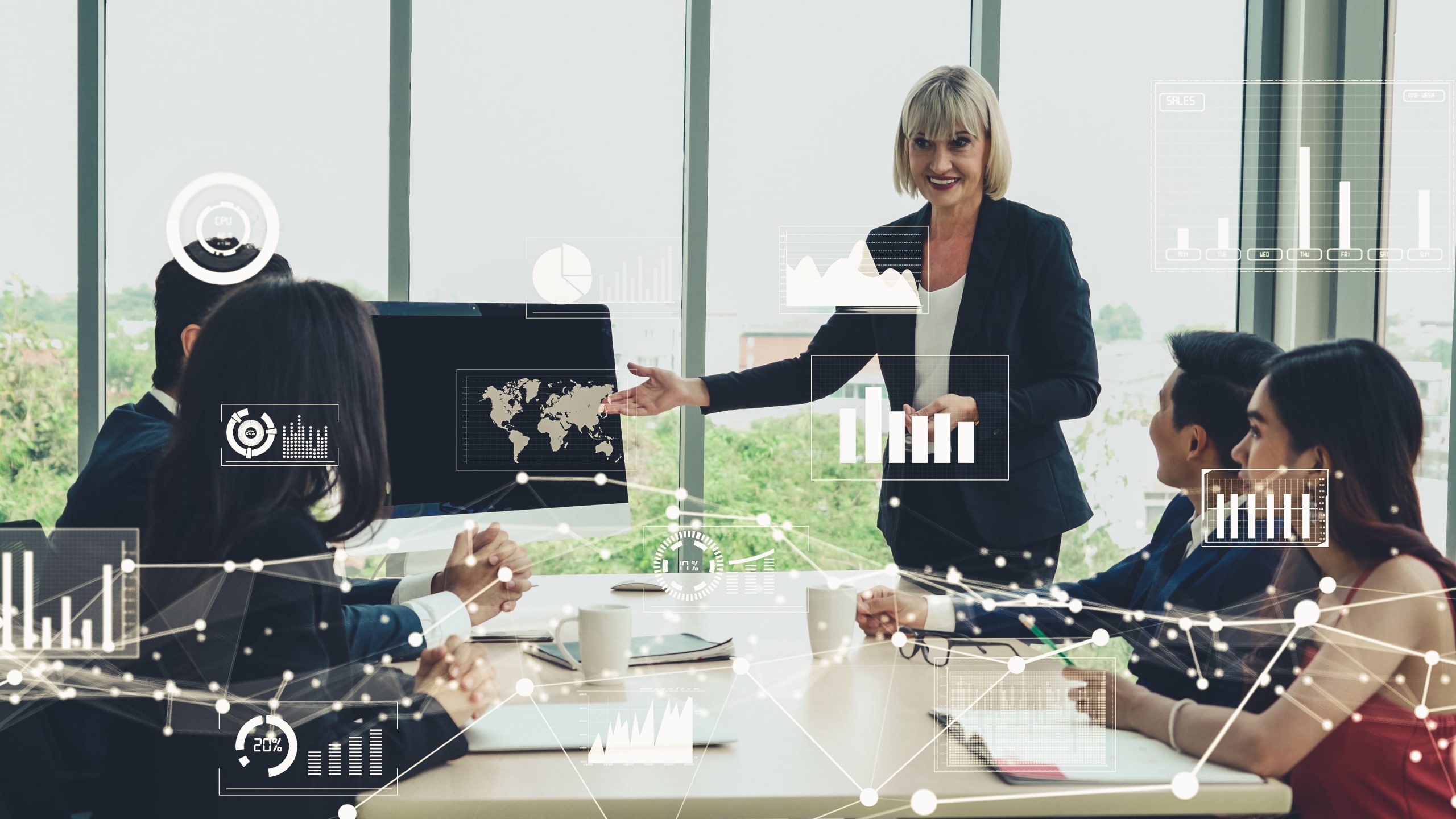 Let your team Communicate
by data language
High Performance Academy
Let's Start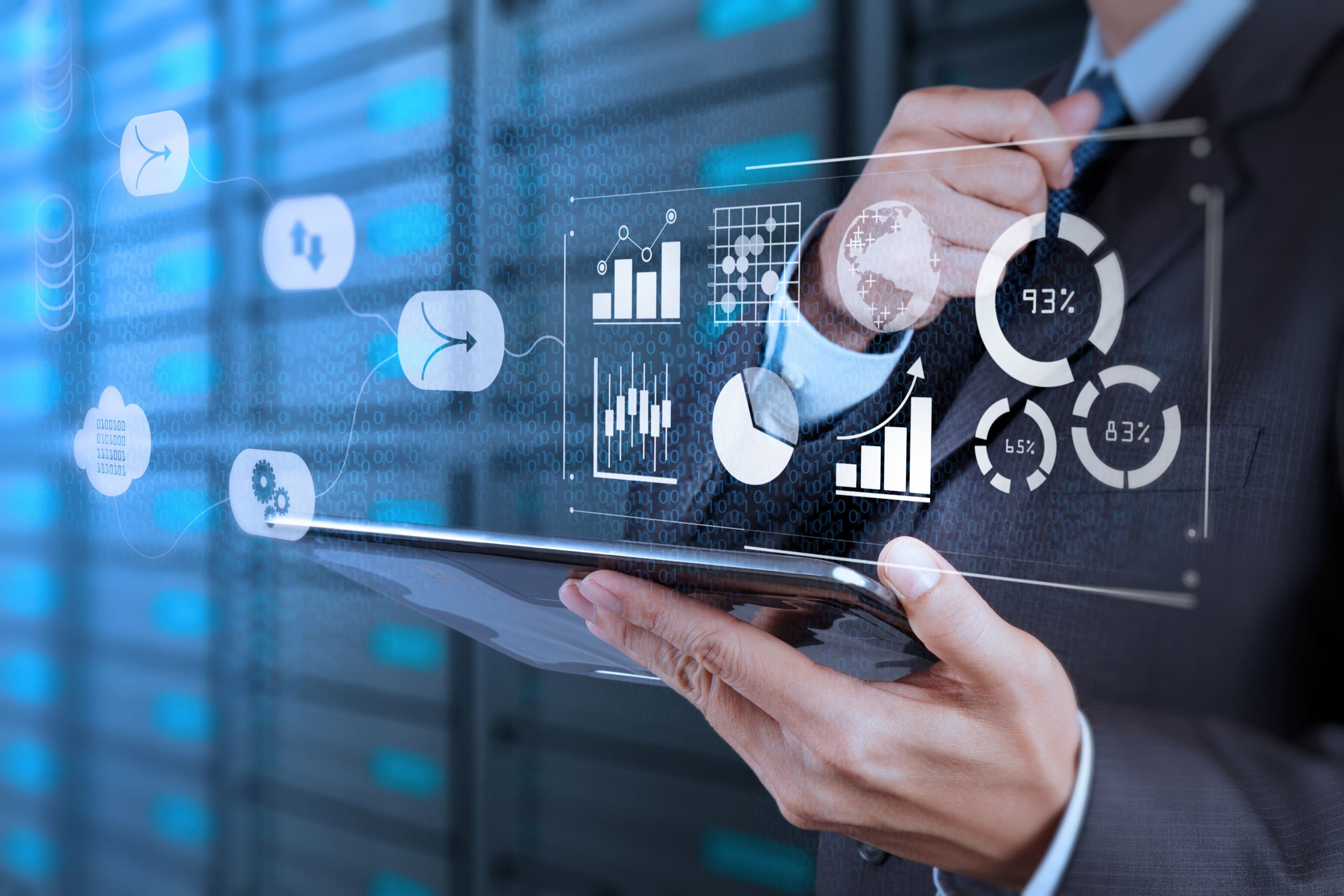 Let the insights help you to
make decisions
High Performance Academy
Let's start
need to help your management to see a multidimensional picture and make smart business decisions
need smart insights about your products, services, customers, markets, team, operations, cost, profit,....
need to level up your decision-making and eliminate the guess-based decisions from your work
Business Intelligence training program
is developed to learn your team how to treat your raw data and transform it into insights
to make data-driven decisions through the following steps:
Collect, cleanse, transform, model and centralize data
Analyze data, discover patterns and get insights
Visualize findings, insights in interactive dashboards and reports
Automate BI cycle, build your report system and generate insights
Take the corrective actions and keep your business on track
Let your team help you to drive your business smoothly by discovering infinite insights from your data.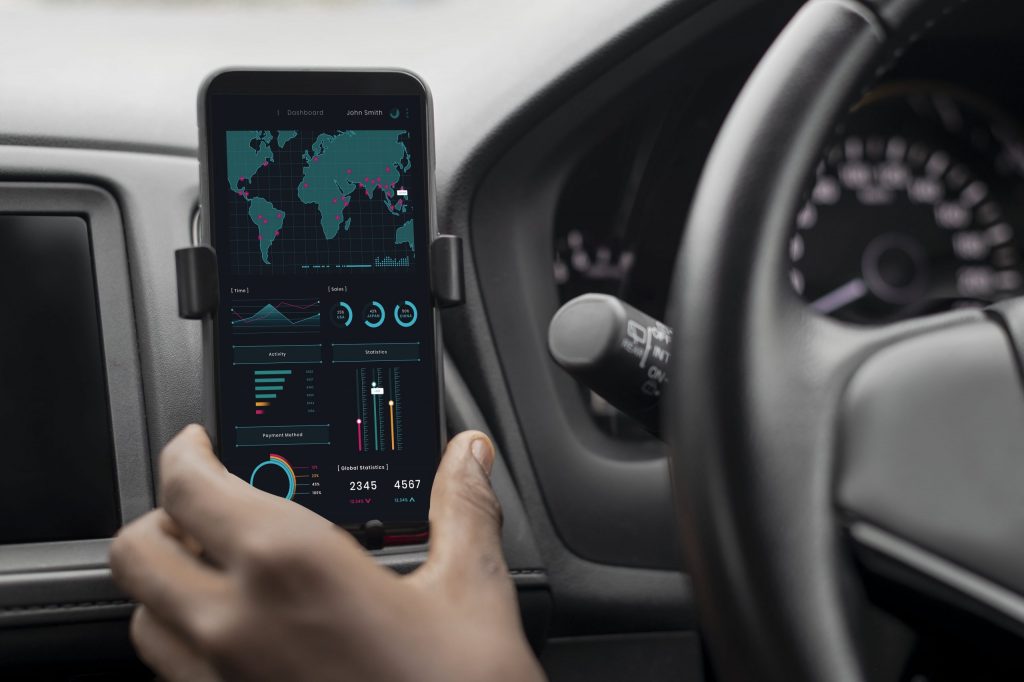 Simple or complex, whatever your tools, we'll tailor the program to fit your tools and systems.
This program is developed in cooperation with corporate performance experts at
You are welcome to discuss the BI program, how it will be implemented in your industry and more.