Leadership in The Digital World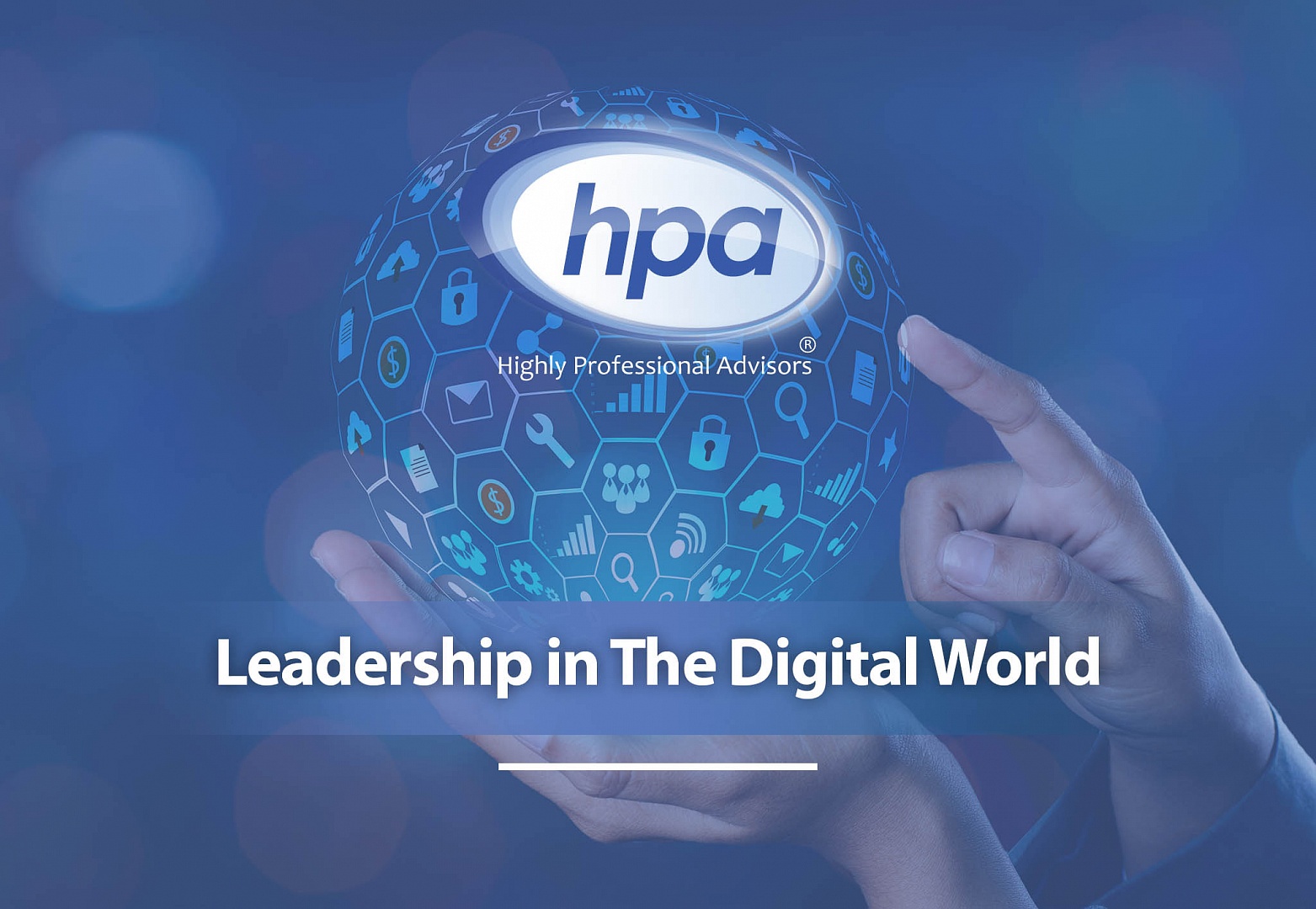 Leadership in The Digital World
---
Overview:
We've entered the digital age. It's transforming everything– communication, music,
financial services, retailing, transportation, nonprofit organization, and everything else.
If you haven't been touched by it yet, you will be. And there's no end in sight.
Did you ever think of how you would lead your team or your business?
Do you think traditional leadership will succeed in the digital world?
This course will show you that we are in need of suitable leadership skills that fulfill
The digital world needs.
Program Content:
Module 1: Leadership Capabilities for the Digital Age
Module 2: Leading Beyond the Edge
Module 3: Building Deep Trust Relationships
Module 4: Forming and Leading Virtual Teams
Module 5: Collaborating and Co-Creating
Module 6: Learning Dynamically
Module 7: Developing Your Action Plan
Key Benefits:
The learner shall be able to understand the leadership capabilities and how then lead in spite of all obstacles and barriers, learners will be able to build deep trust relationships among their physical and virtual teams, and they will be able to implement the necessary tools and ways of collaboration and co-creation in addition to developing an action plan for the whole organization.
Audience:
Business Leaders
CEOs, CTO, CSO, CISO, CIO
Directors
Middle Management
Course Features
Lectures

0

Quizzes

0

Duration

40 hours

Language

English/ Arabic

Students

0

Assessments

Yes