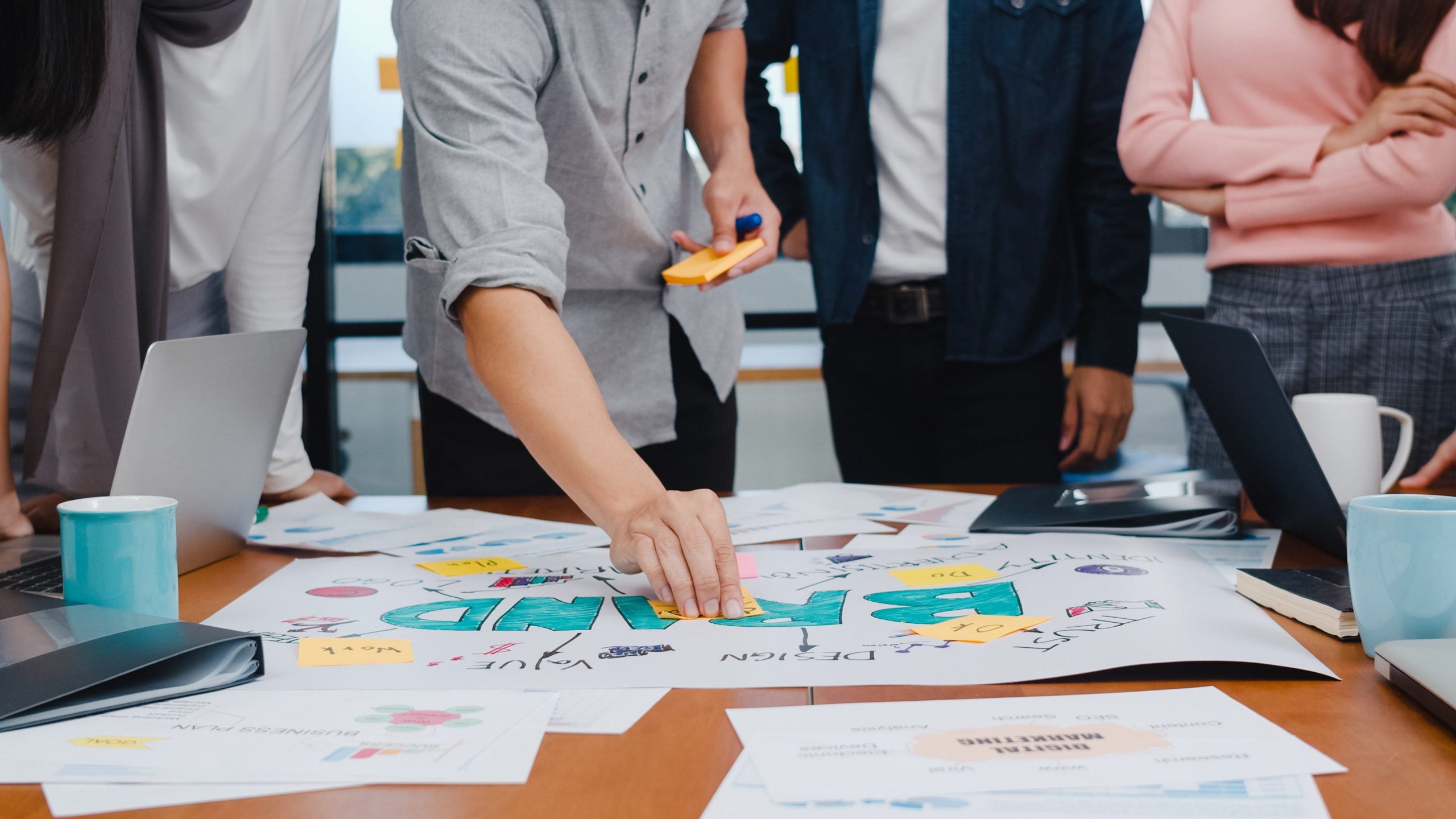 Totally updated training programs
to keep your skills up to date
High Performance Academy
Let's Start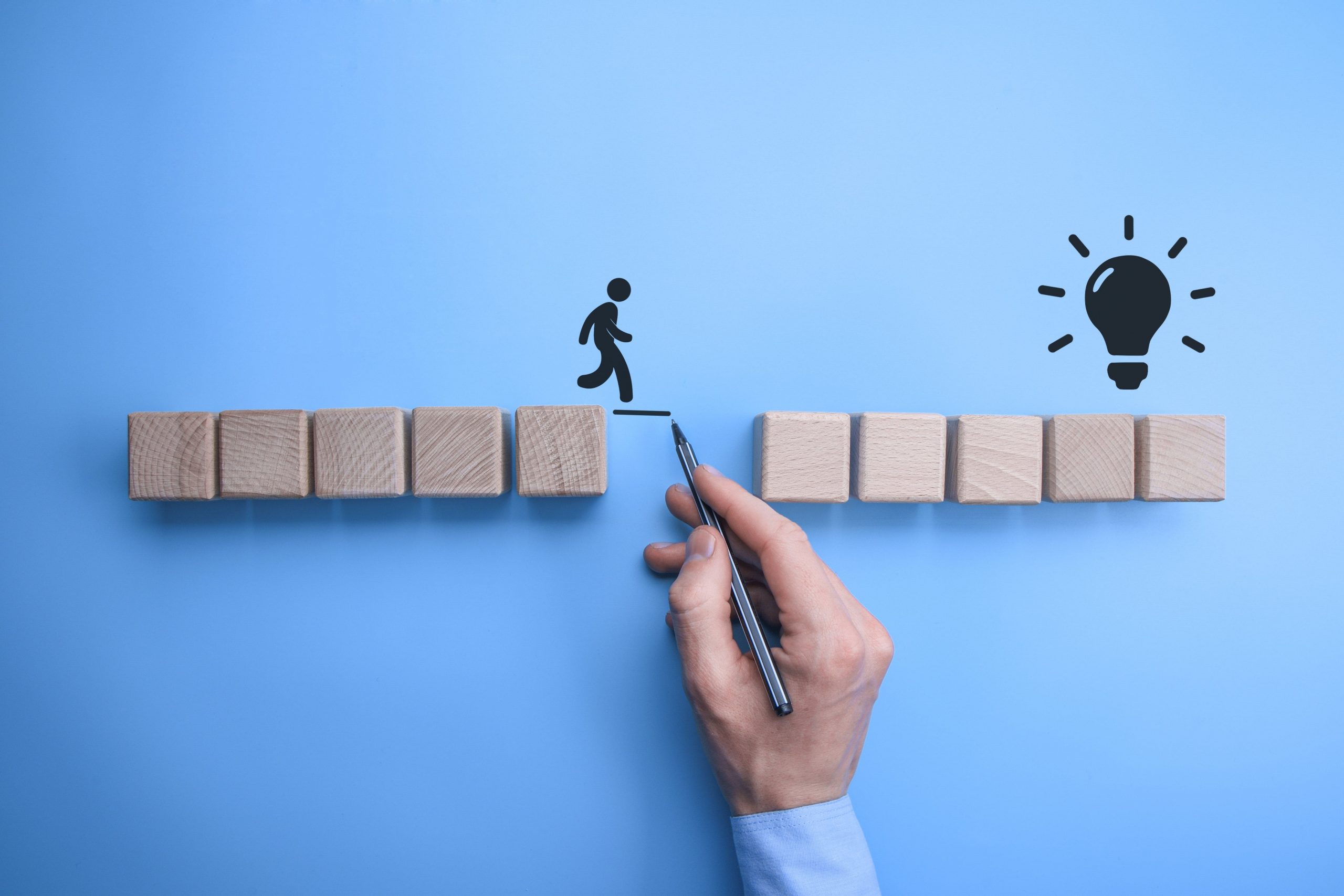 Developed to adapt you with
'people and culture'
High Performance Academy
Let's start
As an  accredited training center in Egypt and in cooperation with HRCI the global leader in developing rigorous exams to demonstrate mastery and real-world application of forward-thinking HR practices, policies and principles for over 45 years.
HR Operations
Recruitment and Selection
Compensation & Benefits
Health, Safety and Security,. View outline
Talent Acquisition Certificate
What is Employer Branding?
Employer Value Proposition
employer branding strategy
Measuring performance,.. View outline
Recruitment for IT Industry
PHRi™ / SPHRi™
(Preparation Program)
Strategic HR Management
HR Planning and Employment
Talent and Performance Management
Compensation and Benefits,. View outline
Need help to get the right training for you or your team?

Wesam Hussein "HR Section Head"
Dear HPA,
I would like to thank you for giving me this chance to express my opinion about you.
I studied HR Diploma and SPHRI preparation through your classes it was very particular through case studies, existing business examples and experiences,
all of these add value to me and experience to my career.
thank you

Balubaid
HPA quickly understood our business and the requirements of the required roles.
The agency showed flexibility, expertise, and willingness to commit to us,
They were successful in assisting us to explore the market and Secure the right person for Balubaid group.
---

WADI DEGLA
HPA
Is the most professional and organized training provider.
They have professional alternative business solutions
on all business sides.
---

UniMix Egypt
Dear hpa team,
We would like to express our sincere appreciation of the service you provided during the HR Analytics Course.
It was a great experience working your helpful and supportive team,
Starting from the deal negotiations across by overcoming any obstacles occurring during the course until the joyful celebration after finishing the course.
---